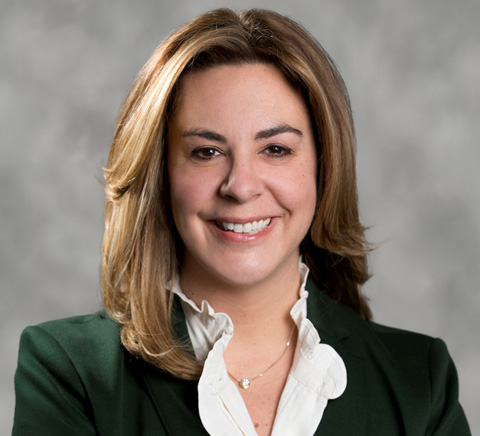 Lisa Anderson
Senior Vice President, General Counsel, and Corporate Secretary
Lisa joined IDEX in October 2016 and has served as General Counsel and a member of the senior leadership team since February 2022. In her current role, Lisa oversees the company's legal, compliance, corporate governance and information security/cybersecurity functions.
Before becoming General Counsel, Lisa had responsibility for all commercial and corporate legal matters, intellectual property matters and commercial litigation for IDEX. In that role, she used her varied legal experience, combined with her prior business background, to partner with the company's business units around the world to achieve strategic objectives and manage enterprise risk.
Lisa began her career by serving in various management positions at industrial supply distributor McMaster-Carr Supply Company. After earning her law degree, Lisa practiced commercial litigation at the Chicago-based law firm of Schiff Hardin LLP. She then joined SunCoke Energy, where she gained significant in-house experience in roles of increasing responsibility, including as commercial and litigation counsel and Deputy Chief Compliance Officer.
Lisa graduated Phi Beta Kappa from Northwestern University with a bachelor's degree in Psychology, German Languages and Literature and holds a law degree from Loyola University of Chicago. She supports the HEAR Scholarship Foundation by mentoring first-generation college students in the Chicagoland area. Lisa is an avid traveler and particularly enjoys mountain destinations at any time of year. She lives with her husband in the suburbs of Chicago.